REAL TESTIMONIALS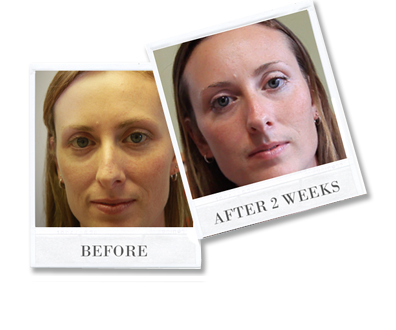 Authentic Customer Video Review. Results May Vary
NaturaCel is a miracle youth cream that has helped give my skin a radiant glow. I look and feel amazing about myself after only a few weeks.
Michelle P. Florida USA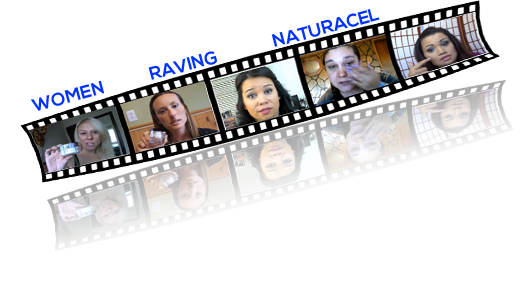 Protect and Prevent Wrinkles at the Cellular level. Reduce Fine Lines, Photo Aging and look years younger. Eliminate Bags, Puffiness and Crows Feet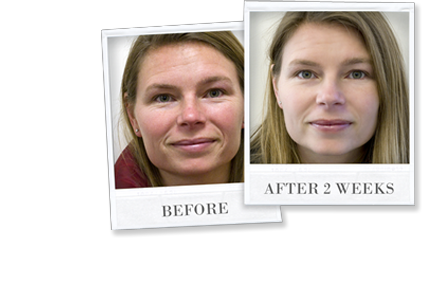 Authentic Customer Video Review. Results May Vary
After only 2 weeks of use, I saw instant skin refinement. I have currently been using NaturaCel for 2 months now and I easily look 10 years younger especially around my eyes. This cream really works!
Jenna L. Toronto CA.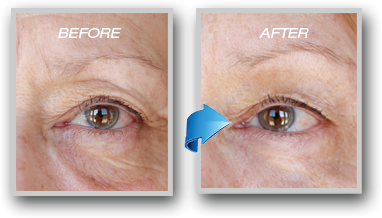 Authentic image but Results May Vary
Authentic Customer Video Review. Results May Vary